Making it Happen
Our Media Partners
The Partner Agency has developed strong relationships with our media partners who come in all shapes and sizes. Our media partners are skilled in working with advertisers to create a brand experience that your key customers will remember.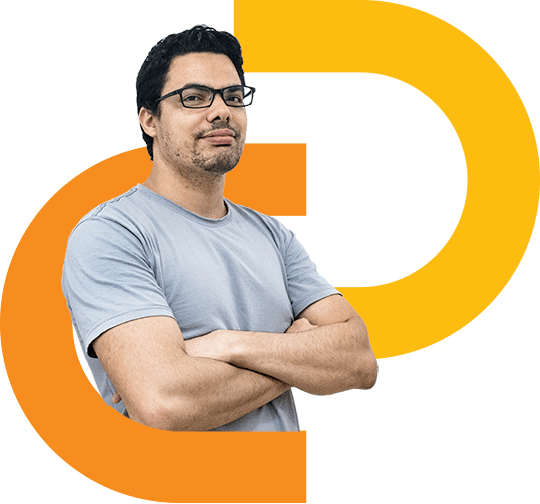 Featured Partners
Creating Brand Experiences Customers Remember

Fud is the World's First and Only Social Hustling Community. Fud is a community that helps people find, learn, and execute on their side hustles. Fud partners with proven content creators and trusted platforms to give people the know-how and the community to take action, collaborate, and grow their side hustles.

Since 2004, Emailmovers has been at the heart of the UK email marketing industry supplying some of the largest data companies in the world, as well as helping over 4,000 direct clients to profit from email marketing and email data and pioneering the development of many new products and services, all of which aim to generate more revenue for our clients. In-house triumphs have included developing our own delivery engine, online counting engine, data appending processes and email cleansing program. Our technology offers superior data cleansing and enhancement. Our goal is to harness the power of technology and build the best B2B email databases in the world.

Playbook Media is a full service performance agency founded by Silicon Valley veterans, Bryan Karas and Erica Peacock. Playbook leverages a data-driven approach to help businesses tackle the toughest marketing challenges as they scale. With the help of the latest machine learning technologies, Playbook implements an omni-channel approach to their media mix by allocating budgets to the channels that provide the highest incremental gains. Playbook's creative team leverages a mixture of influencer, UGC, and studio-produced creative to drive both DR and brand outcomes.
Work with a Media Partner
If you would like to work with any of our media partners send us an email with your request to info@partneragency.io.
Become a Media Partner
If you would like to become a media partner with The Partner Agencies, please email the following information to
info@partneragency.io
:
Your media kit for us to share with advertisers.
A brief description of your company that can be added to our company website to showcase your organization as one of our media partners.
We are excited to meet you!