Meet The Partner Agency
The World's Only Affiliate Performance Agency for B2B Software Companies
A passionate team with deep experience in performance marketing.
This is the page where you look at our bios, and see if we are capable. You are looking for any sign that we know what we are talking about, that we have the credentials to grow your B2B Affiliate Partner Program.
We are a group of passionate digital marketers spread out across the world, but rooted in our communities including Colorado and Pennsylvania, South Carolina, and India. We live and breathe the digital world, we look for trends on the "edge" and keep up to date with the ever-changing Partner eco-system. We are focused on working with you to build your company, your unique business case, and to inspire your program to new heights.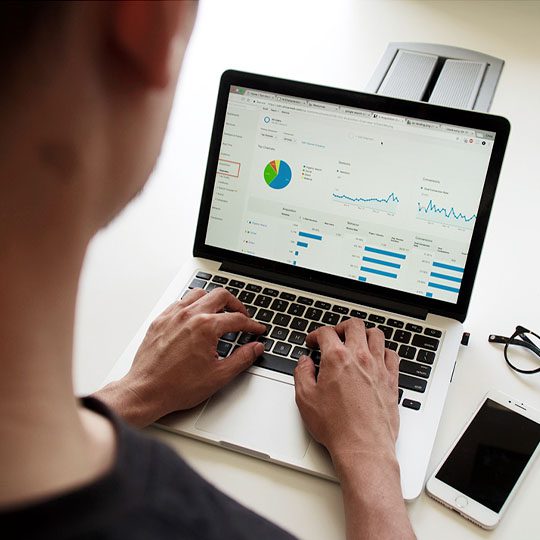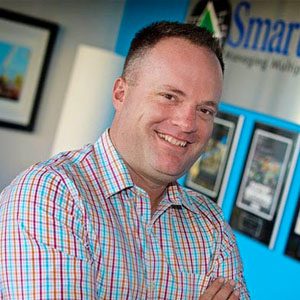 Meet Our Founder
Our Founder, Matt Frary, has built 5 companies in the affiliate space that he's had successful exits from companies that include SmarterChaos, She Is Media, DealTaker, Elite Media Partners, and ROI Rocket.
Our founding team has decades and decades of experience growing thousands of brands…literally thousands…in the performance marketing space. We have been featured on podcasts, speakers at every major conference, and we even wrote booklets on Amazon about affiliate and influencer marketing. We've been awarded the awards, we've built the networks, we've worked all the events, and we've put in the time in the space so that we can be ready for you to ask us anything.
A proven reputation for putting clients first.
You will experience with us a focused, driven, and caring team of professionals that thrives on the fast-paced nature of performance marketing. You'll find that we don't just set you up, and forget you. We believe that your business is our business, and we'll be thinking about it all the time.
We hope to make connections for you that you would never have made without us, to discover technologies that you would never have thought of or had access to, and we hope that we bring those 20+ years of success, failure, and every situation that we think you will ever face in this space.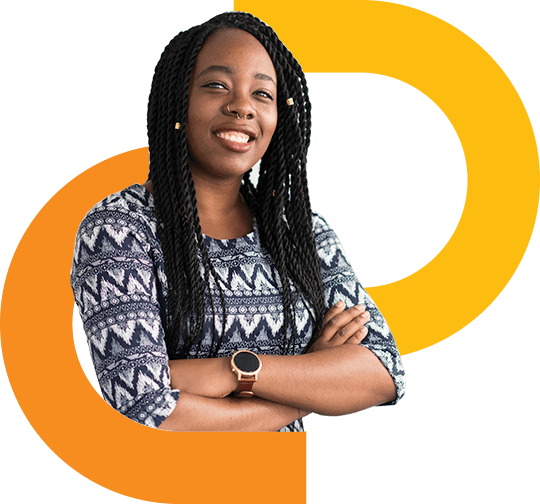 How was that?
Did you learn enough about us or do you have more questions? If you want to know more, schedule a meeting with us and we'll do a Discovery Process to find out more about each other.
Our People
The Partner Agency Team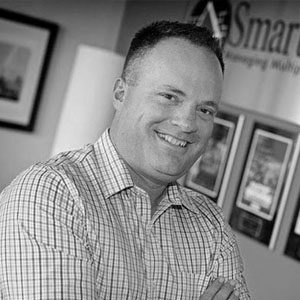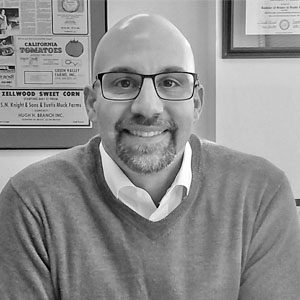 Chris Thomas
VP of Strategic Growth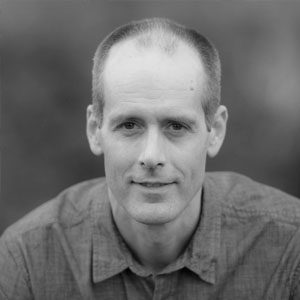 Nate Schaub
Head of Creative Development