Do you have a relentless focus on your B2B Software company's growth?
We do too.
Introducing the only Performance Marketing Agency focused on the growth of your SaaS Software Company for business.
Talk to Us
Learn more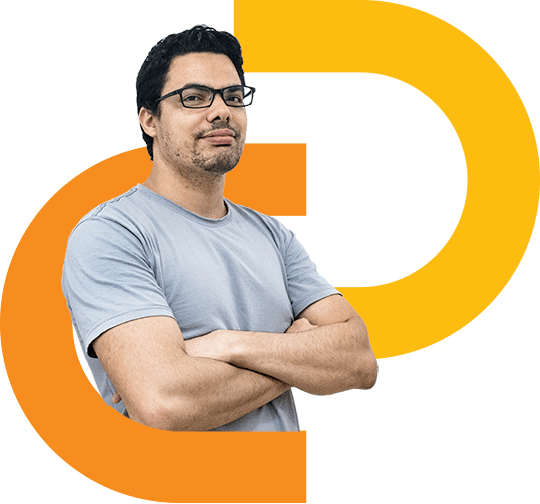 Get to Know Us
Why are we so obsessed with growing B2B SaaS Affiliate Programs?
We have been building subscription affiliate programs successfully for more than 20 years — including the largest billion-dollar brands — so don't you think it's time to apply these skills to the growing Business-To-Business Affiliate Market?
A Massive Opportunity
Forrester writes that software companies numbered in at around 10,000 companies just 10 years ago, and now have ballooned to over 100,000 companies. According to AffStat, only 18.6% of affiliate marketers promote B2B products, and an even smaller percentage focus on B2B SaaS Software. There is an obvious gap between the growth of software companies, and the marketing and partnership opportunities for these companies.

Enter The Partner Agency
To be successful in this market, you have to have an Agency that understands the challenges, has the resources, and can help you open an entirely new frontier in Affiliate Performance Marketing.
We believe we are that Company to help you. It's time for us to focus on you and your business!